Top Attractions in San Jose:
---
Find parking near other popular destinations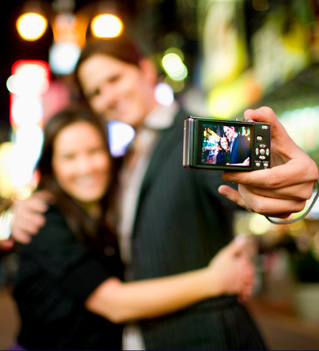 Attractions in San Jose
Attractions are a major reason individuals and families drive into the city. With so many parking locations throughout the city, SP+ is sure to have one that is conveniently located near your favorite destinations.
Simply click on any of the attractions listed on this page to find a SP+ location nearby. Great parking options near popular attractions at reasonable rates, that's SP+.