Top Attractions in Philadelphia:
---
Find parking near other popular destinations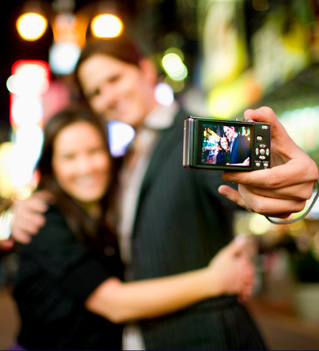 Attractions in Philadelphia
Attractions are a major reason why individuals and families drive into the city. With so many parking options available in the city, you're sure to find one that is conveniently located near your destination.
Simply click on any of the attractions listed on this page to find nearby parking. With so many locations to choose from, you're sure to find one that best fits your need.